In this workshop, participants will learn:
the multi-dimensional impacts of of trauma, including how it impacts the brain, attachment needs, relationships with friends, family, and romantic partners, sexuality, identity, work & achievement, spirituality + more.
tools for how to decrease shame, and improve self-esteem,
exercises for improved emotional regulation and reduction in the fight/flight and freeze response,

how to set and sustain boundaries,

how to redevelop an integrated relationship between the mind and body, to reduce dissociation and feel more present,

how to use the body's internal cues to be more autonomous, assertive and intuitive.
Each week, new strategies for navigating the long-term symptoms of trauma will be explained and self-paced cognitive exercises will be reviewed.
Somatic strategies, geared toward re-shaping the physiological responses to trauma triggers, will be taught virtually, giving participants the ability to practice being in their bodies in an empowered way.
Interventions will be taught from Trauma Sensitive Yoga, and other somatic modalities to promote integrated regulation. No previous yoga experience is required. This style of yoga is not rigorous, and does not include any inversions. People with all levels of physical ability are welcome.
Participants of the group will get access to a private Facebook group, for peer support, and PDFs with additional information about the topics discussed, self-guided explorations and exercises, and for later reference.
This workshop is not the same as therapy. While working with a therapist is not mandatory to participate in this workshop, it is highly recommended.
Meet Dr. Kate Balestrieri.
Dr. Kate first developed this program in 2006, when she was working in a prison and realized so many of of the people she worked with in that setting had long-lasting trauma symptoms, that increased their likelihood of recidivism.
After leaving the prison settings, to work in private practice, Dr. Kate observed that people everywhere (not just in prisons) struggled to heal from the long-term effects of trauma.
And so her mission was born, to compile a program that offered education and real-world skills to trauma survivors. Blending the key elements of her original program, cognitive, physiological, emotional, and relational interventions, Dr. Kate's unique program Revive & Thrive was born.
Generally offered in-person, for the first time, people outside of Los Angeles will have the opportunity to participate in this workshop virtually, and in the comfort of their own homes. Healing from trauma has never been more accessible.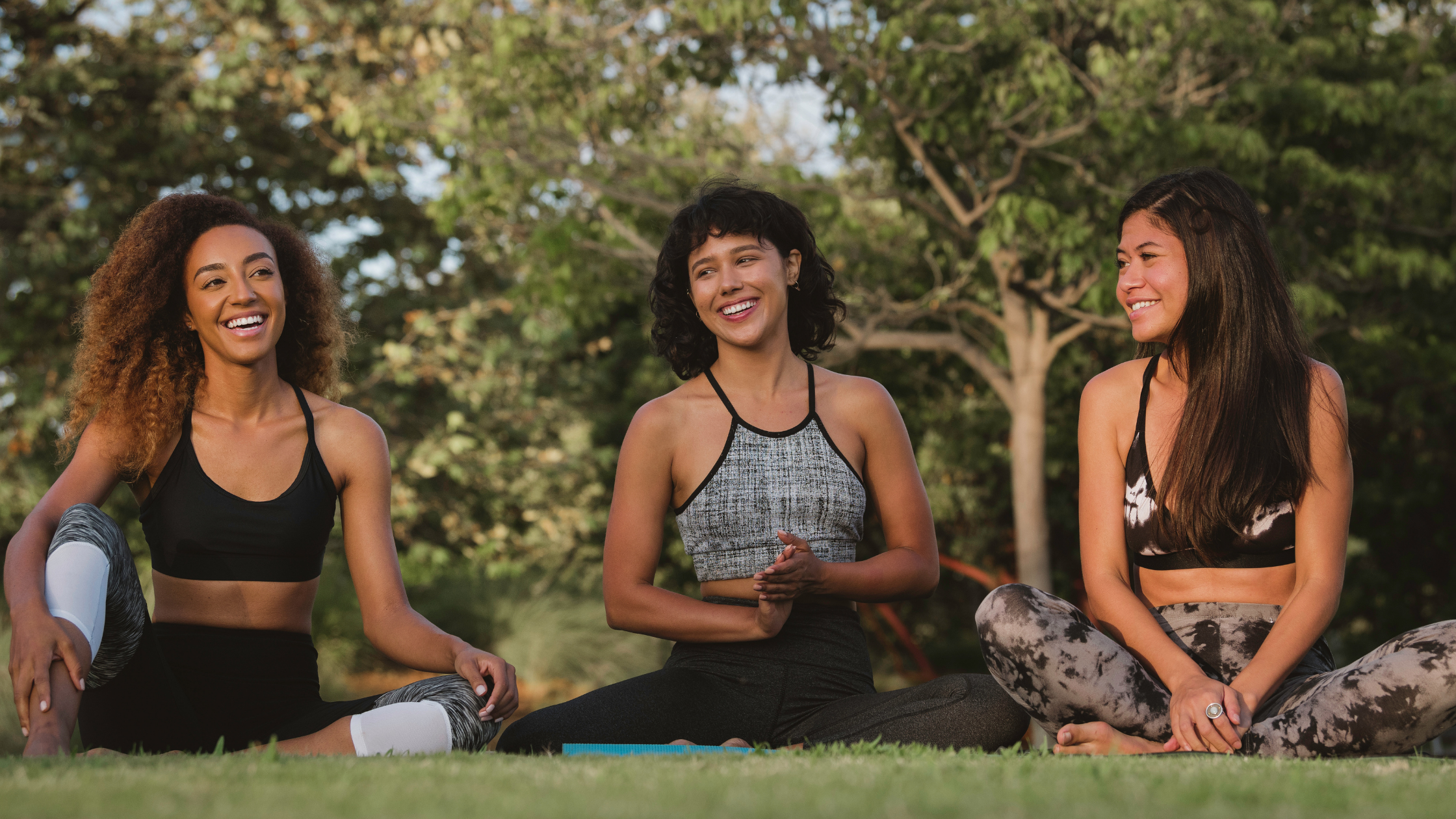 Trauma is isolating.
Healing doesn't have to be.
Healing opens the door to safe
relationships again.



This is an online course
and group workshop,
and is not therapy.
It is recommended that all participants have an individual therapist, concurrent with this course.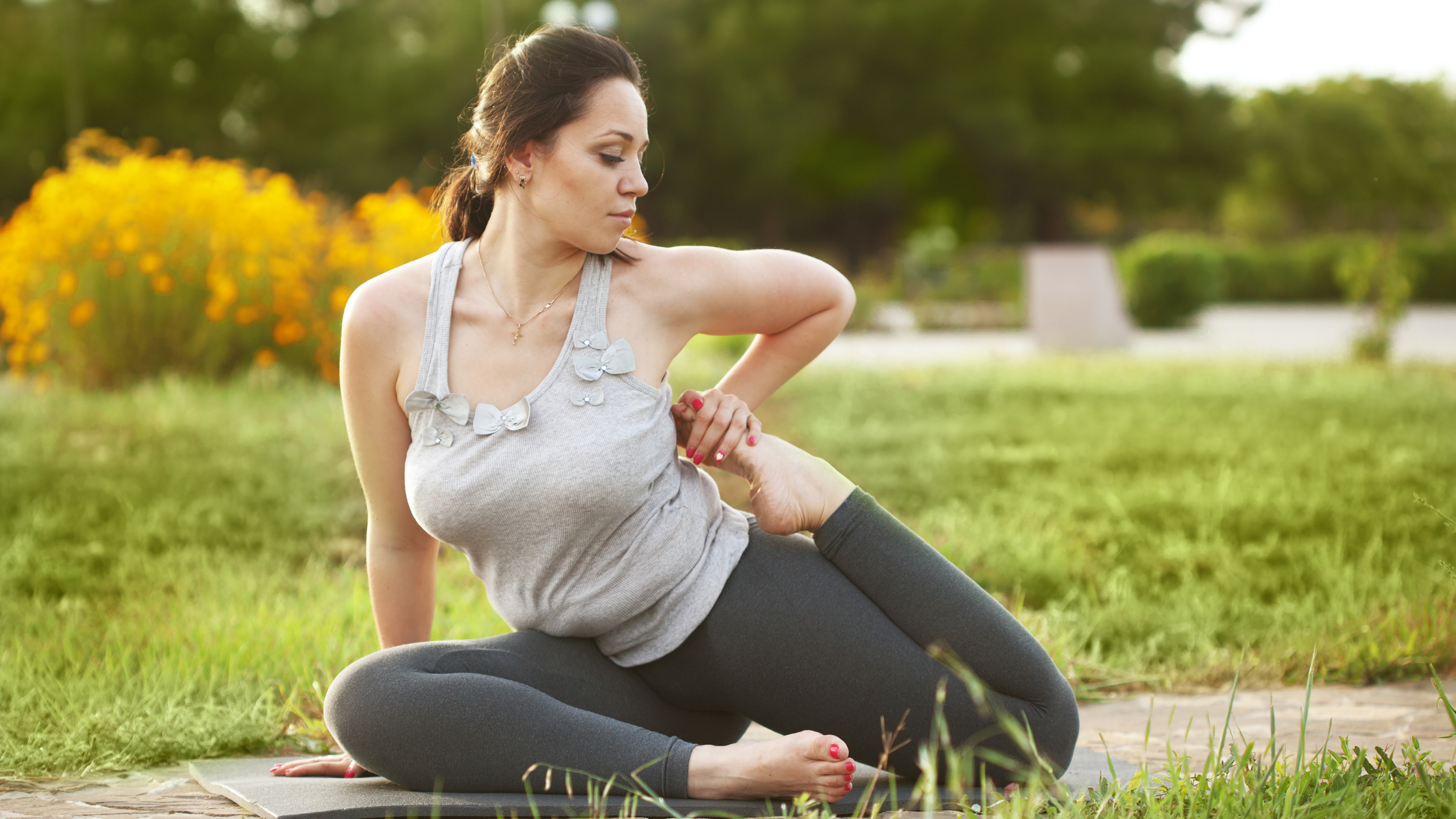 Trauma leaves it's mark
in the body.


Healing from trauma is most effective when
there is a somatic approach to the journey.