This course is designed to help you establish an understanding of the effects of compulsive porn and masturbation, develop an individualized blueprint for healthy sexuality (based on your values), and learn effective skills for communication, recognizing triggers, and distracting in effective ways.
In this workshop, you will learn how to:
Understand the cycles of addiction and compulsive sexual behavior.
Create a blueprint for healthy sexual boundaries, to help you navigate the future.
Identify the triggers for your sexual acting out.
Develop alternative behaviors to help you through difficult times.
Improve your capacity for sexual intimacy with partners in real life.
Discuss your concerns with a partner.
Facilitator | Dr. Kate Balestrieri
Dr. Balestrieri is a Licensed Psychologist, Certified Sex Addiction Therapist (Supervisor), and Certified Sex Therapist who has been working with people to help them recover from compulsive porn use for over 10 years.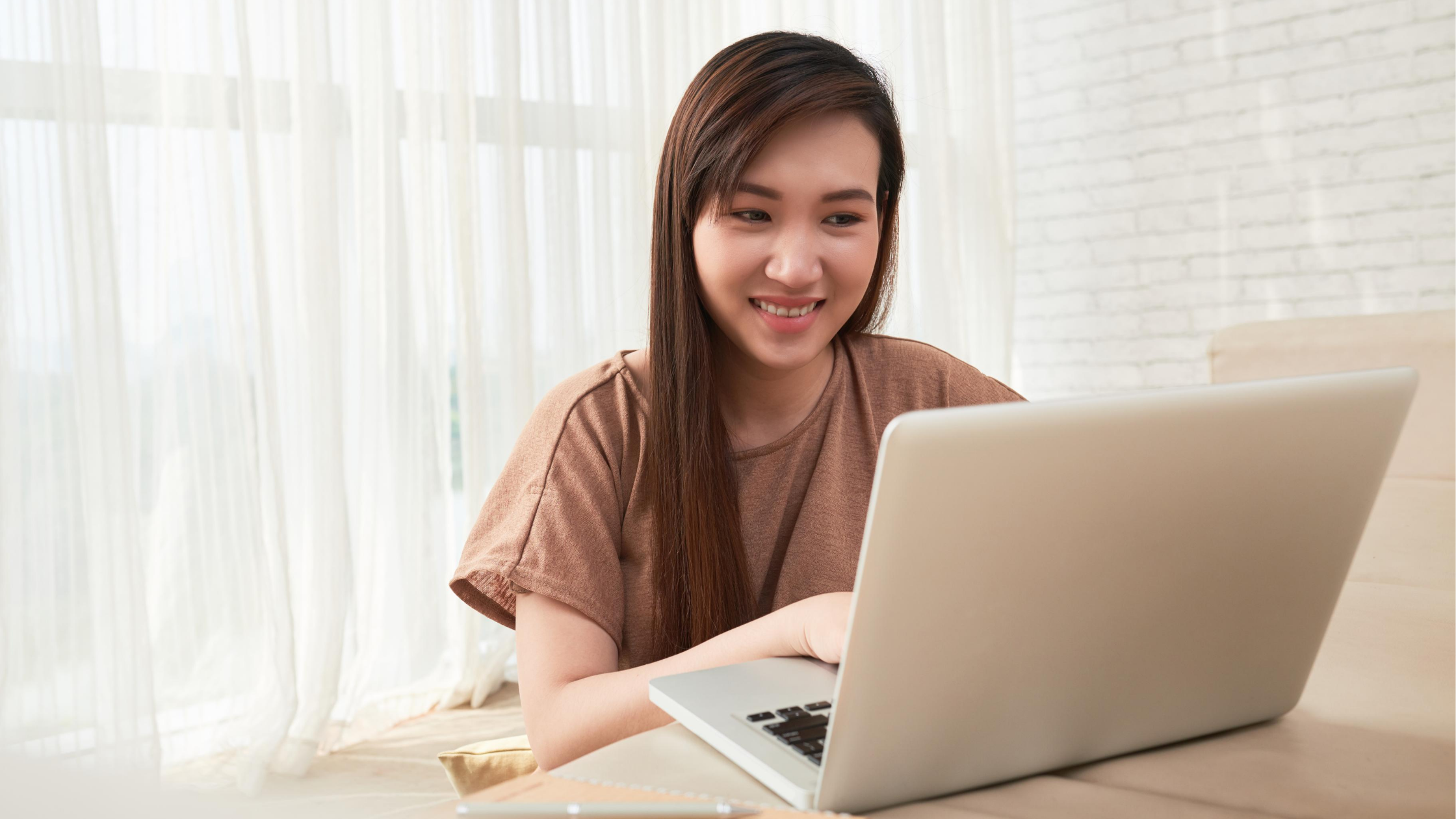 Rebuild your relationship
to sex, from a place of
empowerment, presence and without shame.
You deserve a healthy relationship to sexuality.



This is an online course
and group workshop,
and is not therapy.
It is recommended that all participants have an individual therapist, concurrent with this course.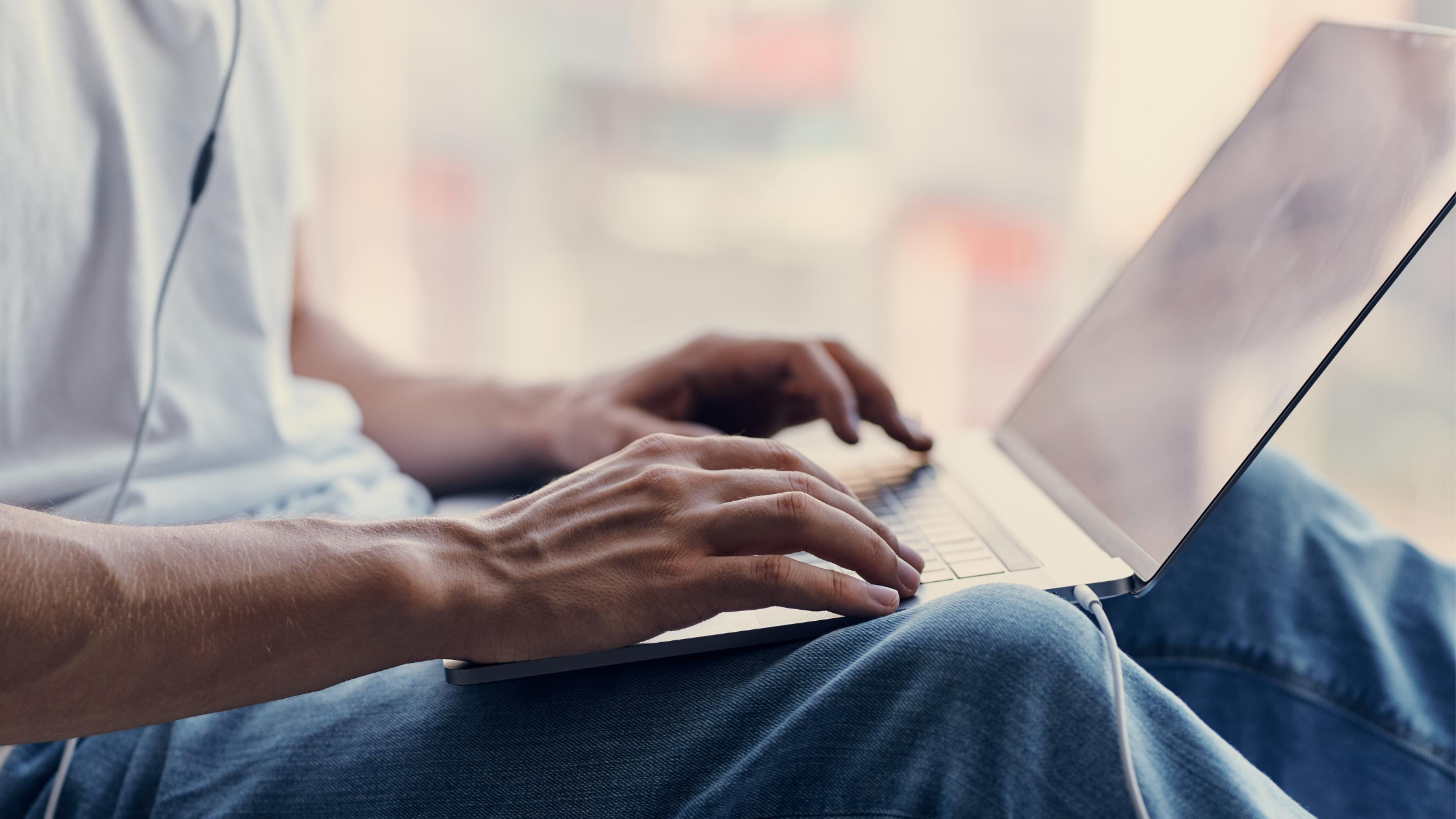 Improve your relationship with partners in real life.
Redefine sexual pleasure and connection.