At Modern Intimacy, the goal is to help people understand and deepen their experience with mental health, relationships and sexuality.
"Everyone deserves a safe, fulfilled, and meaningful relationship to intimacy."
- Dr. Kate Balestrieri | Founder, Modern Intimacy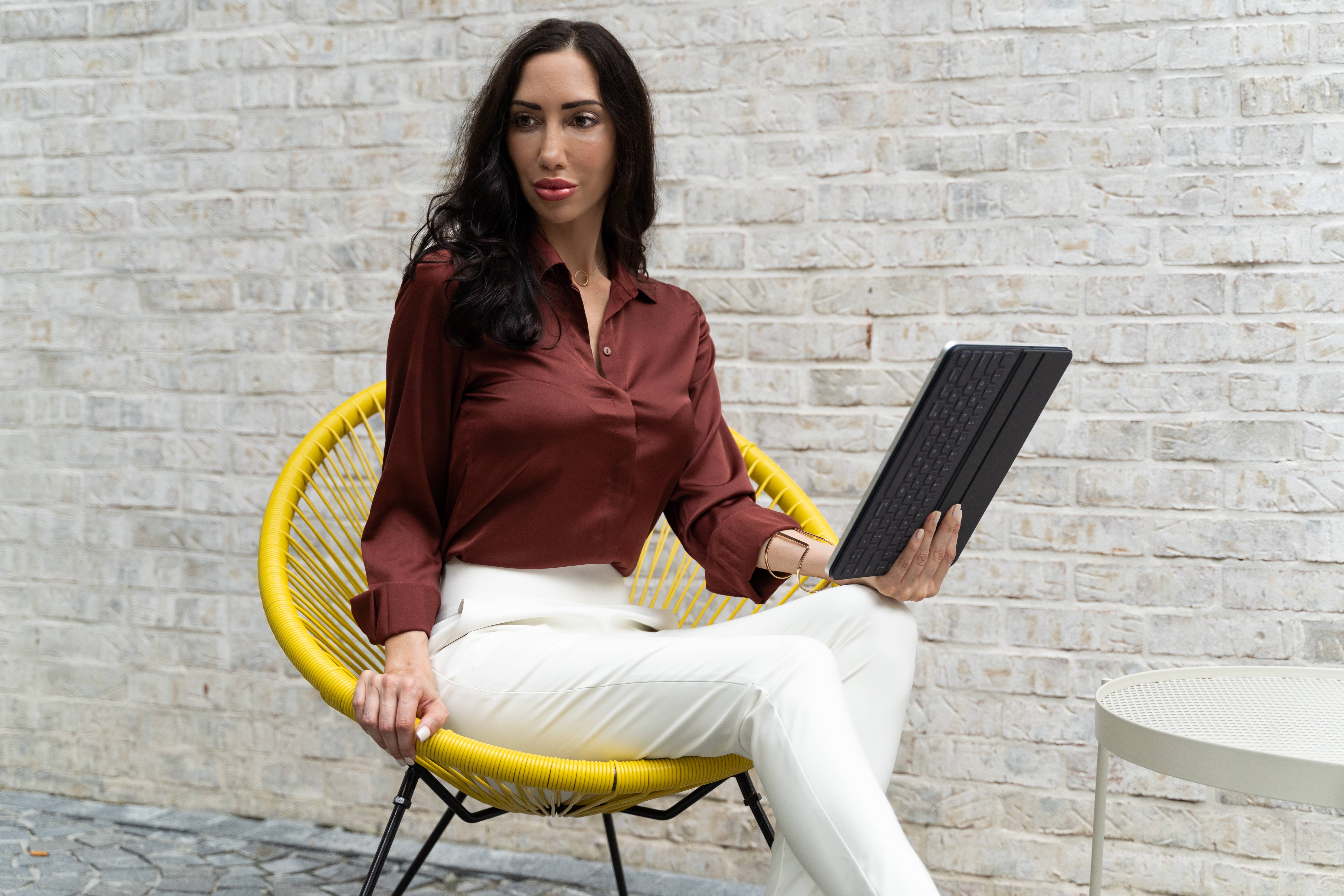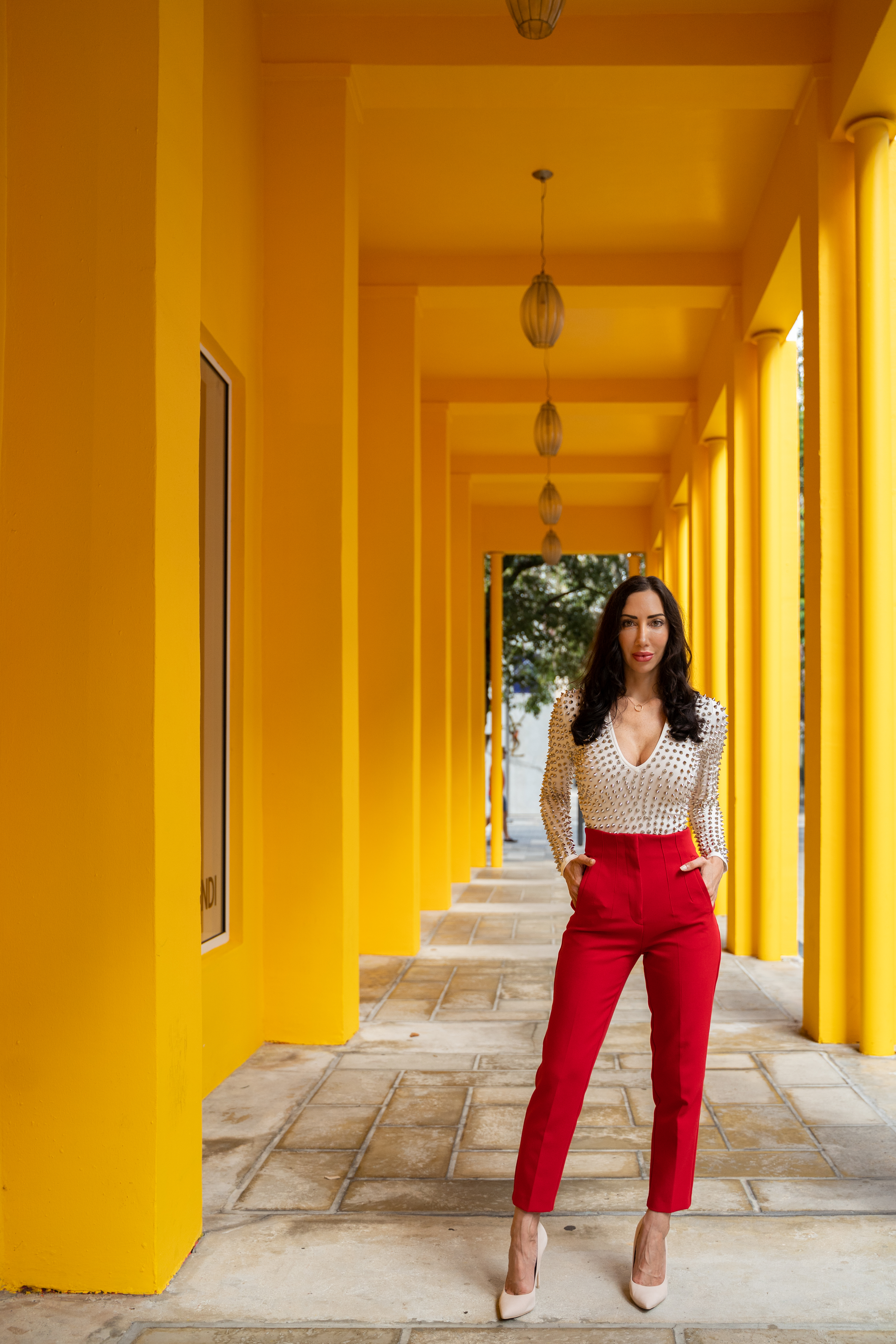 Dr. Kate Balestrieri, Psy.D., CSAT-S, is a Licensed Psychologist (Clinical and Forensic) in CA, FL and IL.
She is a Certified Sex Therapist, Certified Sex Addiction Therapist – Supervisor, and PACT II trained couples' therapist. Dr. Balestrieri earned her Doctorate of Clinical Psychology from the Illinois School of Professional Psychology, Chicago, and completed her Post-Doctoral Fellowship though the Northwestern University Feinberg School of Medicine with a concentration in Forensic Psychology.
In over 14 years of clinical experience, she has conducted clinical and forensic evaluations, provided expert witness testimony in court, and been a treatment provider in clinical, forensic, and correctional settings.
The Founder of Modern Intimacy and Co-Founder of Triune Therapy Group, Dr. Balestrieri is a passionate advocate for mental health, relational and sexual health and wellness.
An enthusiastic educator, Dr. Balestrieri has taught multiple graduate level courses, including the treatment of Sexual Abuse and Human Trafficking, Projective Personality Assessment, Group Psychotherapy, Research Methods, and others. She hosted a popular talk radio show entitled Behind Closed Doors with Dr. Kate & Lauren, on Talk Radio 790 KABC dedicated to the dissemination of topical information associated with sex, relationships, addiction, mental health, and related social issues in 2018.
Historically, Dr. Balestrieri has worked in various prisons, in-patient and out-patient treatment centers, helping people to address co-occurring addiction and psychiatric issues.
Read more about Dr. Balestrieri.